5 Alternatives to 'NEPA' available in Nigeria
21st April 2018
Cost of Carports in Nigeria
8th May 2018
Should I Put Solar Panels on My House?
So you're thinking about 
going solar 
and you're probably wondering: Is solar cost effective?- you may want to know 
the cost of installing solar in Nigeria
. Other questions: Is my roof suitable for solar panels? Will solar energy generate enough electricity to power my home? How I do know if the solar panels are original?
But first, it's important to explore if solar panels for your home make sense. Here are five (5) important questions we discuss with anyone interested in buying a solar energy system to make sure their home is best suited for making power with solar panels.
1. HOW MUCH IS YOUR ENERGY/ELECTRIC BILL?
Knowing how much you pay for energy is the first step in evaluating whether going solar will save money. For most homeowners, the electricity bill is a dreaded monthly expense. The general rule is that solar makes the most financial sense for someone with a monthly electricity. Why? Because going solar replaces utility energy with solar energy, and we want our customers to see a return on that investment by paying less for that energy. There are several ways to go solar, depending on a customer's needs and goals.
The overall idea is to pay less than you currently pay, lock in your electricity rate and save money by generating your own clean energy onsite.
2. WHAT KIND OF ROOF DO YOU HAVE?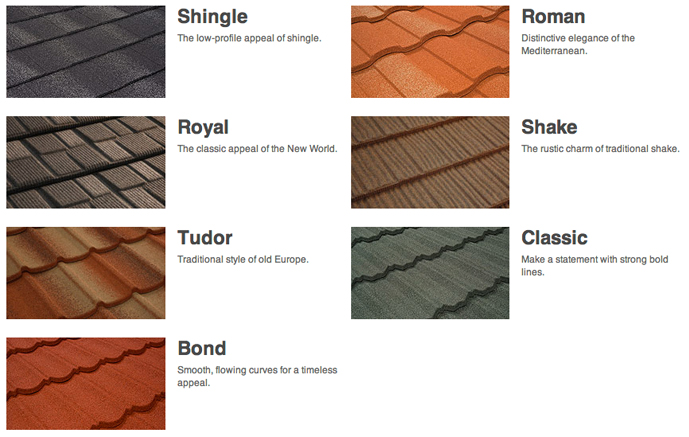 Solar panels work best with strong, durable roofing materials, such as composite or asphalt shingle, concrete tile or standing seam metal. For roofing materials  such as wood shake and slate tile, or for roofs made of clay with mortar or composite metal/stone coated steel, you can still go solar but you'd want to choose a solar partner who has experience installing solar panels on those types of roofs. Also, the type of mounting hardware your
solar installer
plans to use is important. HouseSolutions hardware is designed to work with most roof types.
3. DOES YOUR ROOF NEED TO BE REPLACED?
It's a good idea to replace a roof that is near the end of its life before installing solar because our solar panels have an expected useful life of 25 years, and you wouldn't want to unnecessarily have to remove them. Solar panels should be installed on roofs that are in good condition and will not need to be replaced in the near future. Consider that your savings from high efficiency solar panels could pay for the cost of a re-roof in as little as five years after installation, so it may be worth it to do any needed roofing work before your solar installation (if it is absolutely necessary). Good enough HouseSolutions can handle all your
Roofing installation services in Nigeria
4. HOW MUCH SUNLIGHT DOES YOUR ROOF RECEIVE?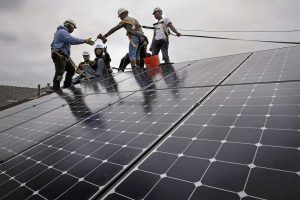 Schedule an appointment for a solar consultation with an expert who will visit your home to inspect its orientation (solar panels facing south capture more energy), roof angle and tree shading to see if your roof will receive enough sunlight to meet your family's energy needs. HouseSolutions solar consultations/site inspection are no cost, and you can learn a lot about your home and best energy options. The more direct sunlight your home receives, the more power the panels will produce.
5.  WHAT IS YOUR REGION'S CLIMATE LIKE?
Solar energy can be generated in all sorts of extreme climates, from rainy areas to extremely hot locations such as the Northern part of Nigeria eg Kano. High-efficiency solar panels convert direct and indirect sunlight into electricity, so they work even on cloudy days. A
solar consultant
will closely estimate the amount of energy your system will produce so that you can see the potential savings before you decide to go solar.
If your area is prone to severe weather, check the durability rating of the panels you're considering for your home. Know that with HouseSolutions, you are sure to benefit from every ray of sunshine.