House Solutions deals on centre rugs in Nigeria. We are the online One-Stop shop for everyone looking for great quality rugs in Lagos, Port harcourt, Abuja with the widest range of designs, colors, and sizes to choose from. We can bring samples to your location to choose, you can also browse our gallery of centre rugs available. .
House Soultions NG stands for affordability, availability and quality assurance. From the machine made contemporary and modern to traditional, Persian carpets, Persian rugs and custom-made carpets and rugs, we know we have something to suit your home, your style and your budget.
OUR OFFER:
HouseSolutions flooring offers a wide variety of design options. From standard plank types to hand cut intricate patterns the clean, sharp look and feel of hardwood evokes a sense of comfort, warmth and beauty. Our Rugs can be used for decoration, to add warmth and softness to a floor, to protect a floor covering, or even to cover a flaw in the floor such as stained carpet or scuffed hardwood. Area rugs are also a great way to reduce echoes and other unwanted noises in a room. We offer a wide variety of exotic Oriental and Persian rugs.
Choose from our wide selection of carpet textures & colours and have it cut to your very own size or shape to fit your floor space..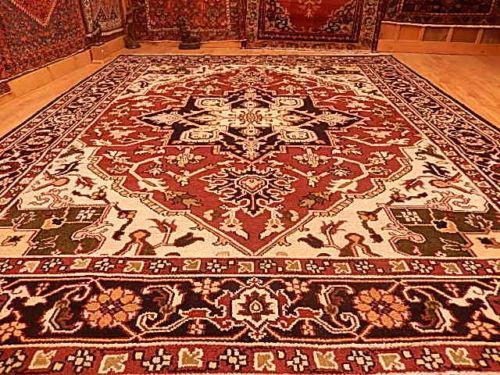 Persian Rugs
All of our rugs are of the highest quality, and are available in a wide variety of sizes.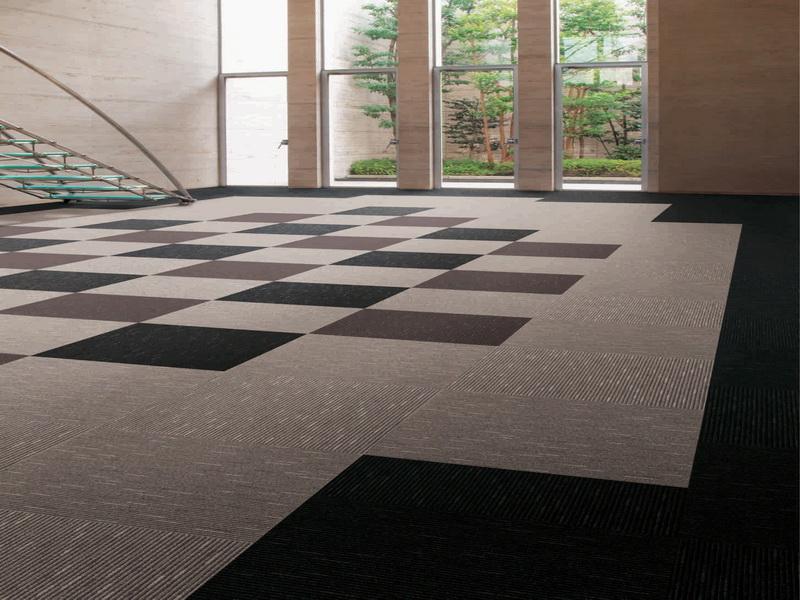 Carpet Tiles
When you are looking for something to brighten up your home or to add depth and texture to a room, a rug is ideal for the job.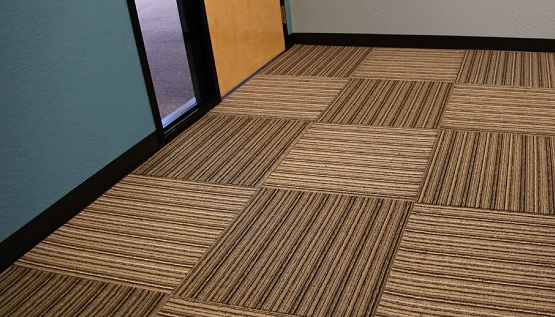 Rubber Carpet
From a plain and simple effective dirt trapper to a worded entrance mat, make anyone feel welcomed at your home