Quality Security Door Dealers and Installers in Nigeria
Get the most beautiful doors with great security, beauty and safety, designed with the very best of Israeli's intelligence. We also supply and install Russian security doors and Turkey security doors here in Nigeria. HouseSolutions is a renowned door dealer in Nigeria. Our network include licensed importers of security doors, professional security consultants and technicians that can help with installation and repairs. We can travel to any part of Nigeria to install these doors. So if you are looking for Israeli security door prices, Russian door prices or Turkey security door prices it is better you ask from people that import directly from manufacturers for the best price guarantee. We exclusively use materials, profiles, and fittings of renowned world producers for our projects!
Doors Along with transaction windows, doors rank high on the list of the most vulnerable points in a non-secure business or home environment. And with the present security situation in Nigeria, one needs to ensure security of his/her lives and properties.
We supply bullet proof and blast doors to protect people and belongings in oil and gas facilities, airports, subways, train stations, banks, embassies, public and government buildings, panic rooms, IT server rooms. Over the years, we've worked extensively with architects on a multitude of different projects. Thus, architects trust our specialist expertise to help them find the right solution for every project and every door.
OUR IMPORTED SECURITY DOOR RANGE
We import different types of doors into Nigeria through our agents. From Israeli doors to Russian doors and Turkey Doors. Click on any of them to view our gallery.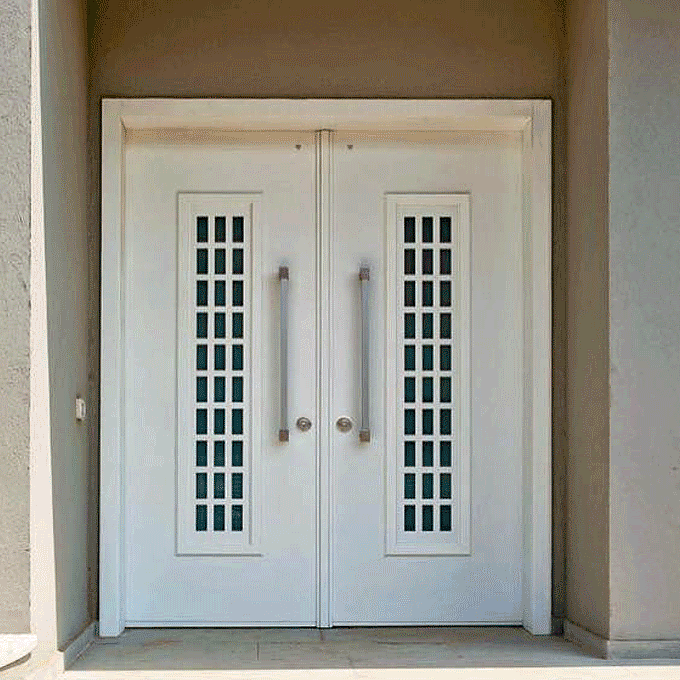 Israeli Doors
We market the RB Door brand made in Israel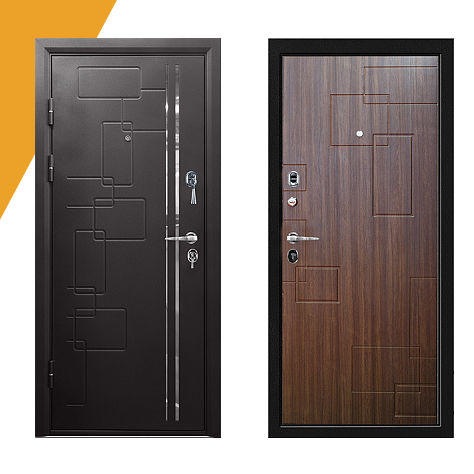 Russian Doors
Russian doors are strong and durable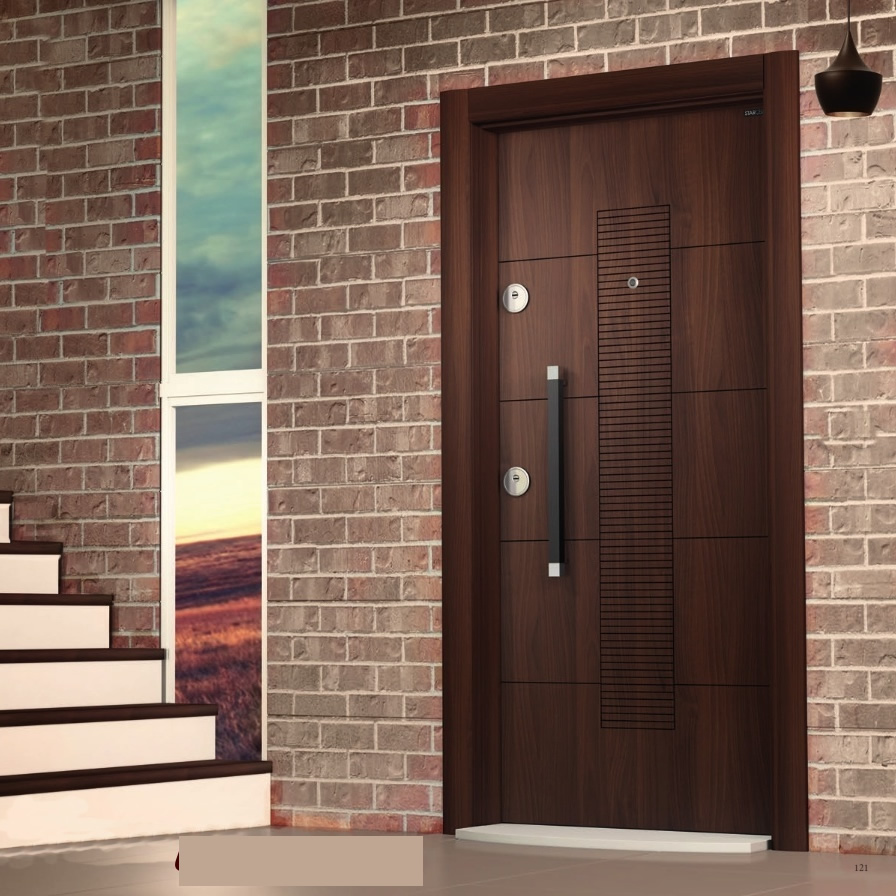 Turkey Doors
Turkey doors are quite popular in Nigeria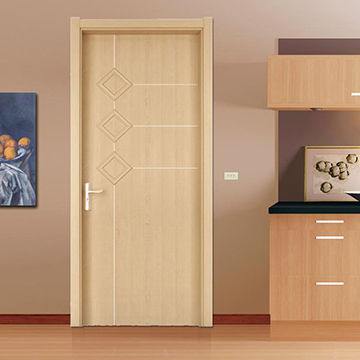 China Doors
View our collection of China Doors in Nigeria and their prices