Generator Supply and Servicing Company in Nigeria
Are you looking for the best Facility Management Company in Nigeria to handle the servicing and general repair of your diesel powered generator? HouseSolutions is a Generator servicing and maintenance company in Lagos, Port Harcourt, Abuja and other major cities in Nigeria. We supply, install and service generators covering camping needs, small business needs, household needs and all the way up to large industrial needs. We specialize in power supply specifically suited to the harsh Southern African climate
We do not just repair generators we provide a turnkey power solution to help you minimize your spend on electricity. We have professionals in alternative energy to help you install your solar panels and inverters. We pride ourselves in building lasting relationships that solve power generation and distribution needs.
We supply best-in-class generator sets and associated services to a variety of sectors for numerous applications. We have technicians that can repair and maintain any type of generator including petrol generators, diesel generators, industrial generators, etc. We work with a large number of brands including Sumec Firman,Thermocool, Elepaq, Honda, LG Maxi,Tiger, Tigmax,Shinlon Diesel Generator, Lutian, Daewoo, and Sunshow Generators. Our goal is to establish a long term partnership with all our customers and we hope that we can be of service to you for your current and future supply requirements
OUR PRODUCTS CATALOGUE
The one-stop solution provider that will immunize your home and your business against power failures - and enhance your outdoor experience when you go camping / hunting / fishing / working.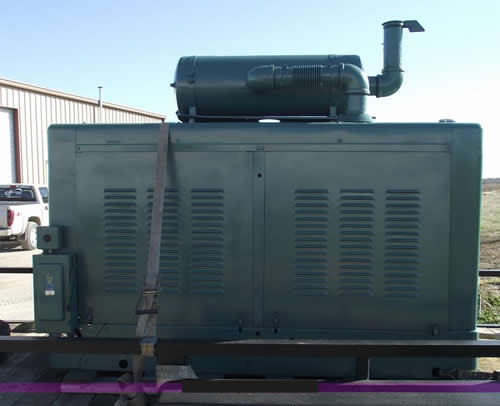 25 - 90 kw
Light Industrial, Medium Sized Business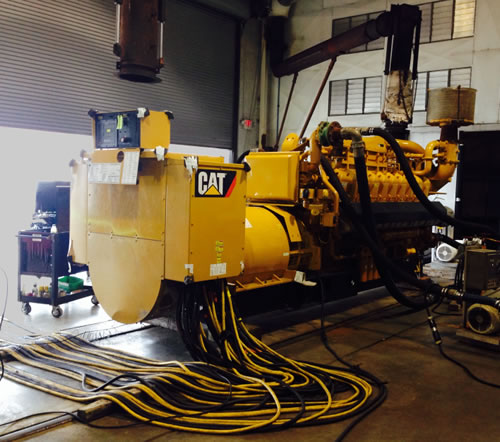 100 kw ±
Heavy Industrial / Large Business
OUR SERVICES
From generator supplies to maintenance, repair and rentals we offer the best service and even more to ensure you have constant power supply.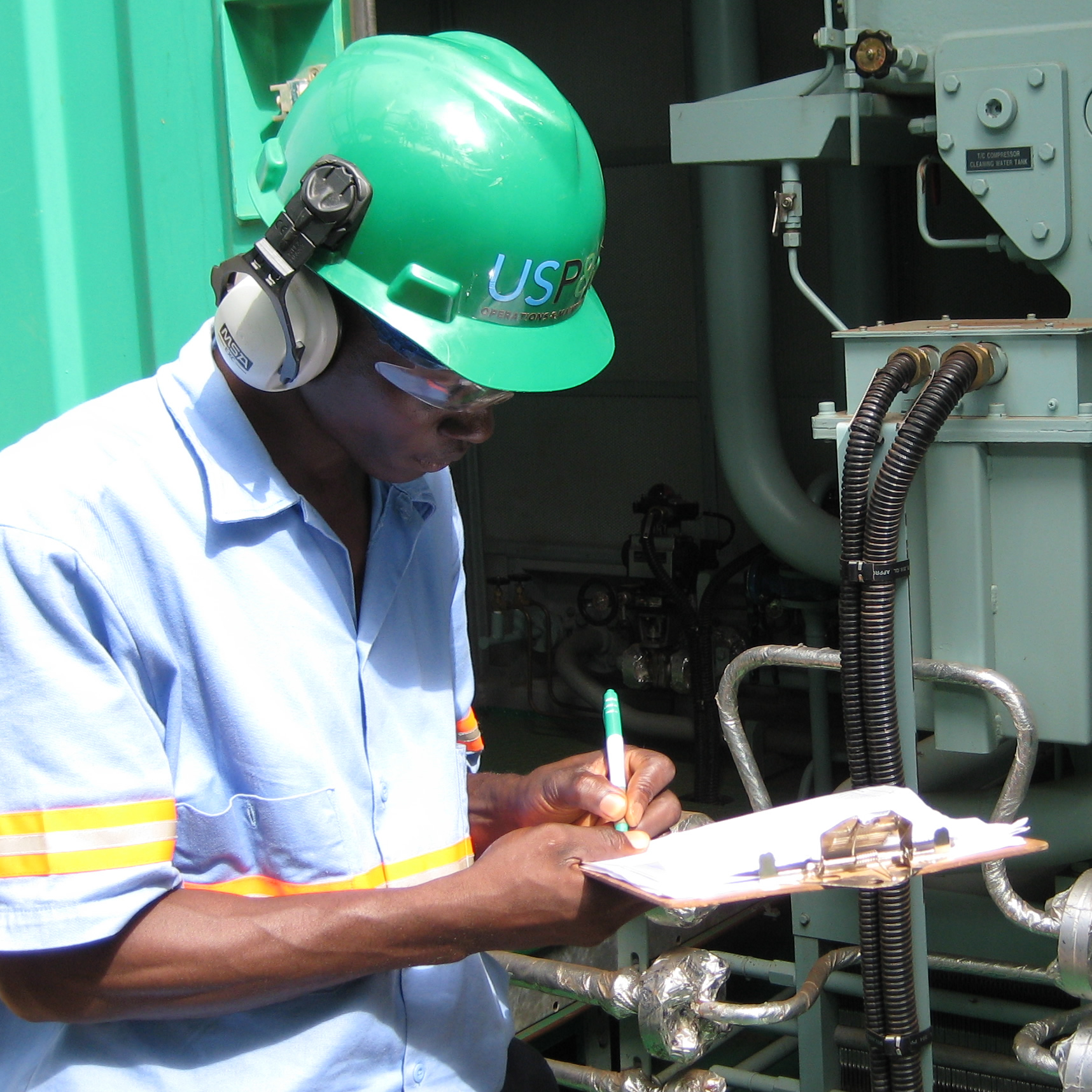 Maintenance/ Servicing
Never experience sudden break down get us involved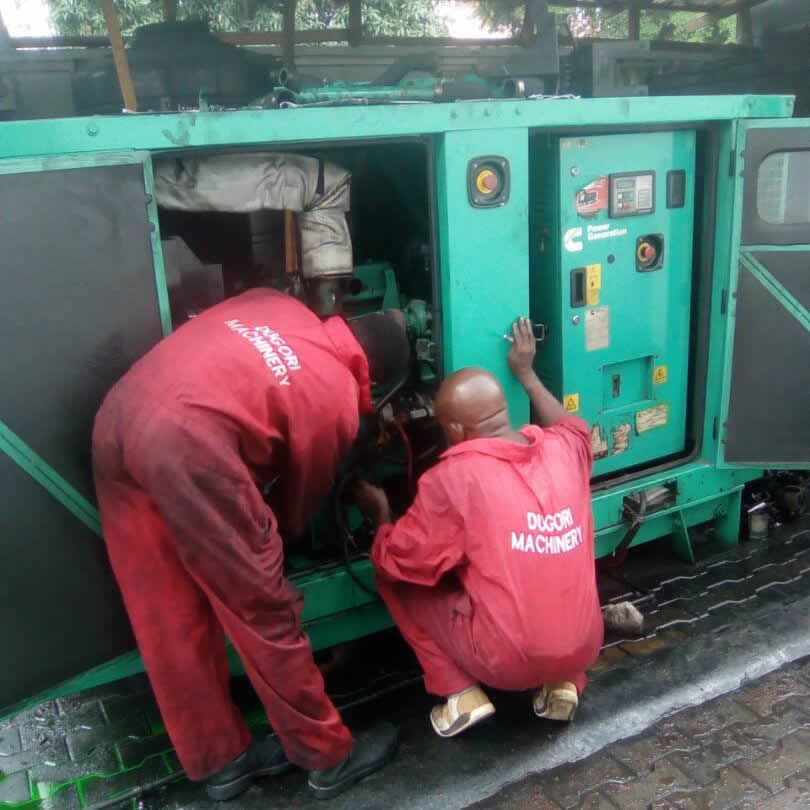 Repairs/Overhauling
We can fix any problem, for any size and for every brand
95
Homes Installed
---
Our solution is keeping many homes in constant power supply
35
Offices Installed
---
We already power many businesses
89
Solar Water Project
---
From Hotels to residential places
9
years of experience
---
We have gathered experience over the years