HouseSolutions is a Door Construction Company in Nigeria. Apart from the supply and installation of imported doors, we also pride ourselves in offering a personal, bespoke service to all our clients. We have evolved into a multi task construction, project management and design & development company.
We offer a bespoke and tailor made service to meet our clients & architects demands. No one project is the same and no one contract procedure is the same, therefore a personal service is intrinsic to the ethos of our company. Each door unit is designed & engineered with the highest quality woods & components, milled & assembled by craftsmen with decades of experience. There is much that goes in to each door that we build but the bottom line is to provide you with a door unit that you can be just as proud to own ten years from now as you are the day it's installed.
Once we are done with the door construction our installation specialists will take care of the rest. Our technicians are well versed in the most advanced application techniques to ensure your exterior door is installed correctly.
DOORS WE CONSTRUCT
Choose from our wide selection of doors and windows we can tailor-make for you.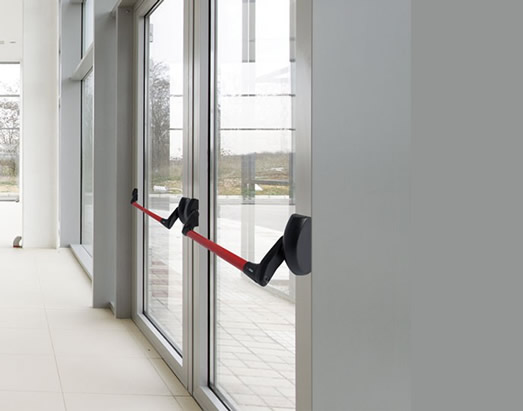 Glass Door
We have reflective glass and other forms of glass to give your house a modern look
OUR IMPORTED DOOR RANGE
We import different types of doors into Nigeria through our agents. From Israeli doors to Russian doors and Turkey Doors. Click on any of them to view our gallery.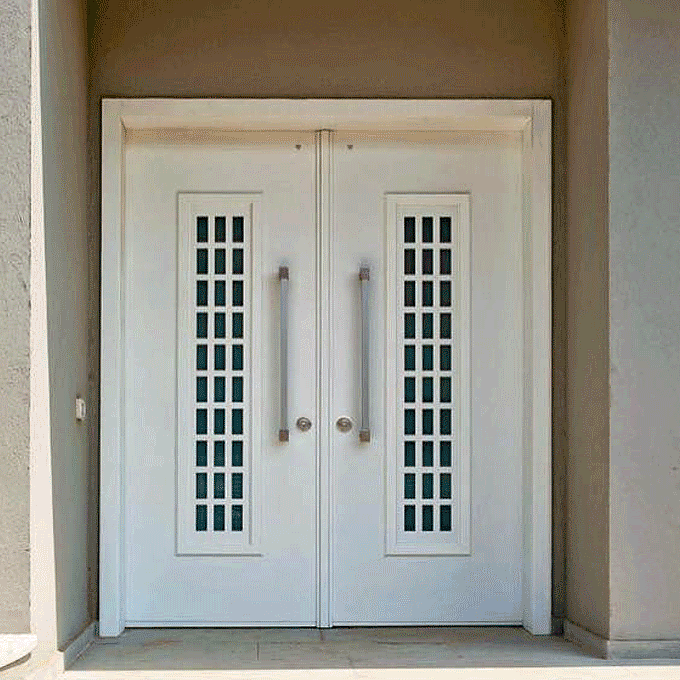 Israeli Doors
We market the RB Door brand made in Israel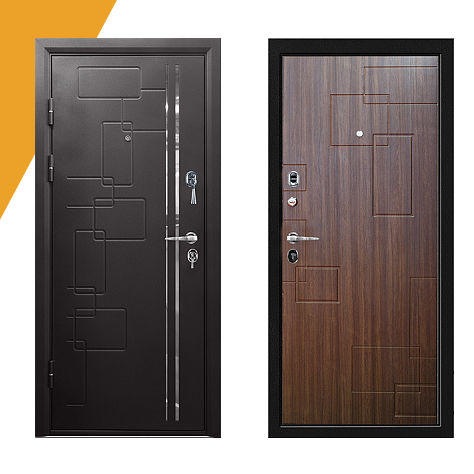 Russian Doors
Russian doors are strong and durable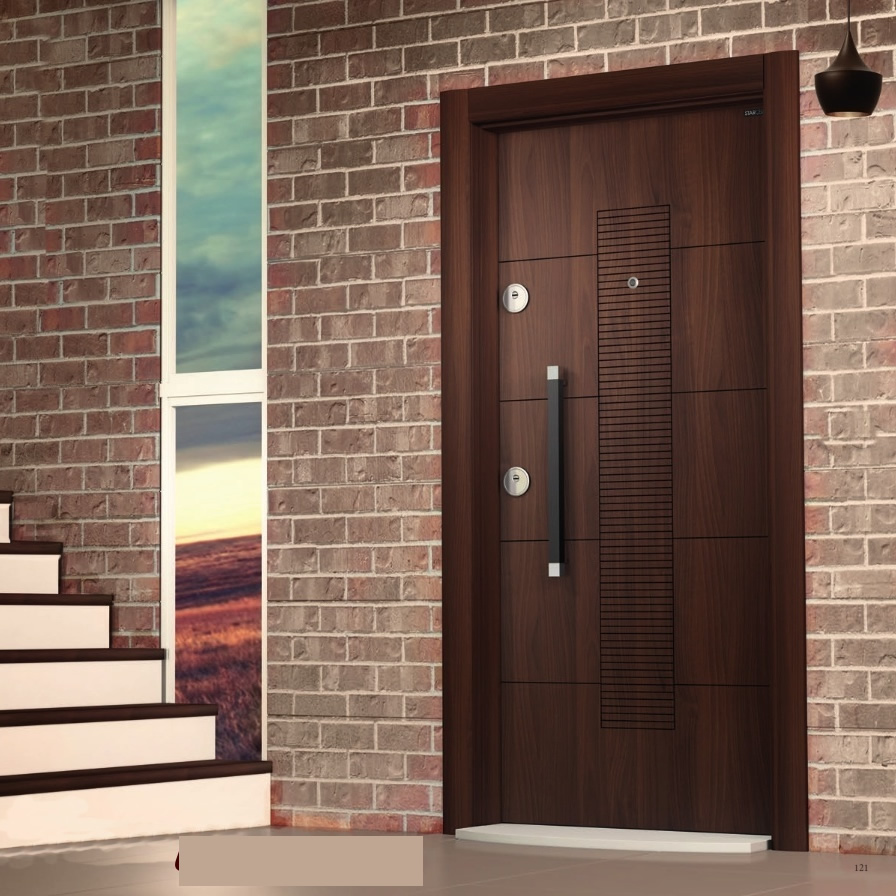 Turkey Doors
Turkey doors are quite popular in Nigeria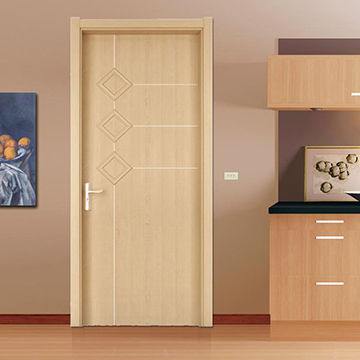 China Doors
View our collection of China Doors in Nigeria and their prices
435
Doors Installed
---
Many doors have been installed from Residential to commercial round Nigeria
150
Homes Installed
---
Protect and beautify your home with our doors. We have helped many homes
89
projects
---
Donec vestibulum justo a diam ultricies pel lentesque. Quisque mattis diam vel lac.
10
years of experience
---
We have industry expert that have been in the field for over 15 years. You can bank on their experience